California DDS Consumer Corner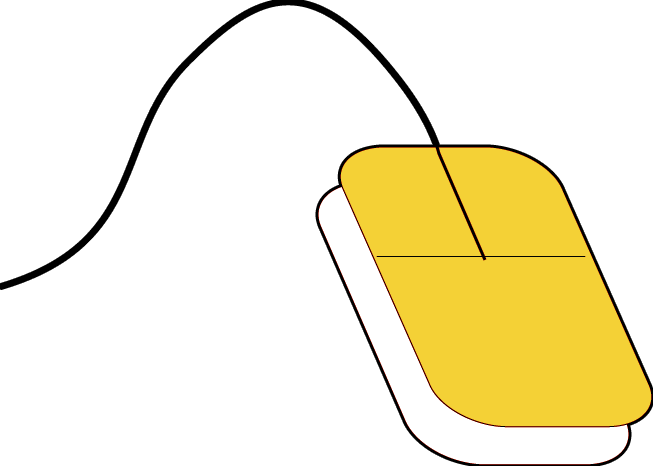 http://www.dds.ca.gov/ConsumerCorner/Home.cfm
Advocacy resources developed by the DDS CAC and other groups to foster independence, leadership, and inclusion.
State Council on Developmental Disabilities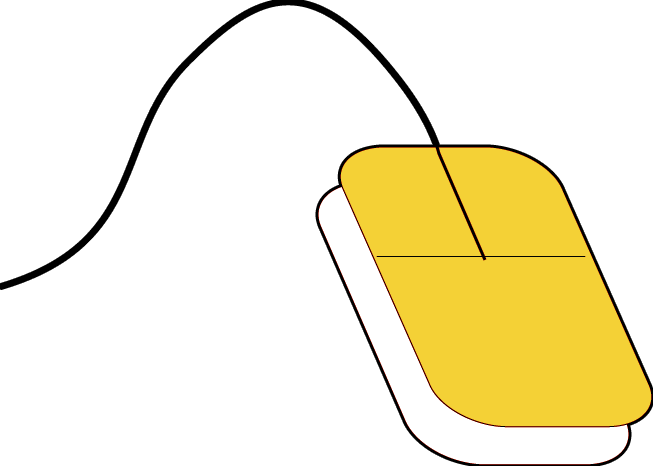 http://www.scdd.ca.gov/
Resources to encourage inclusion, employment and community living.
Statewide Self-Advocacy Network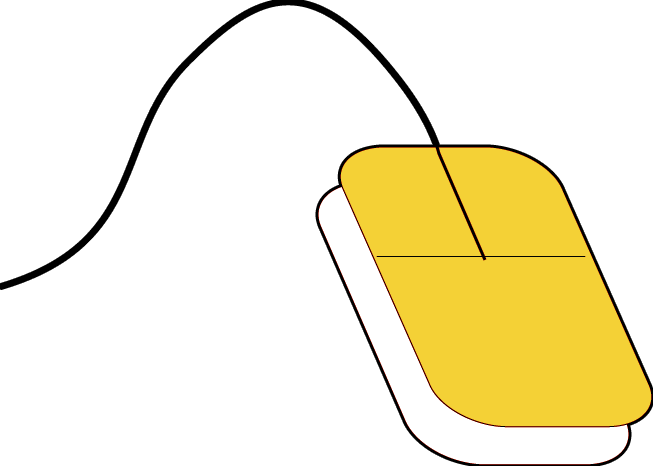 http://www.scddadvocacy.org/
The Statewide Self-Advocacy Network will connect self-advocates, their communities and statewide organizations to increase leadership by persons with disabilities.
People First of California (PFCA)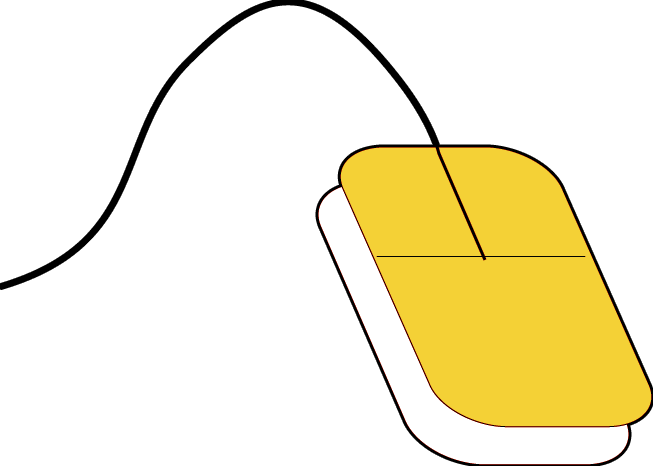 http://www.peoplefirstca.org/
An advocacy organization directed by people with developmental disabilities who work together to find their voices.
Self Advocates Becoming Empowered (SABE)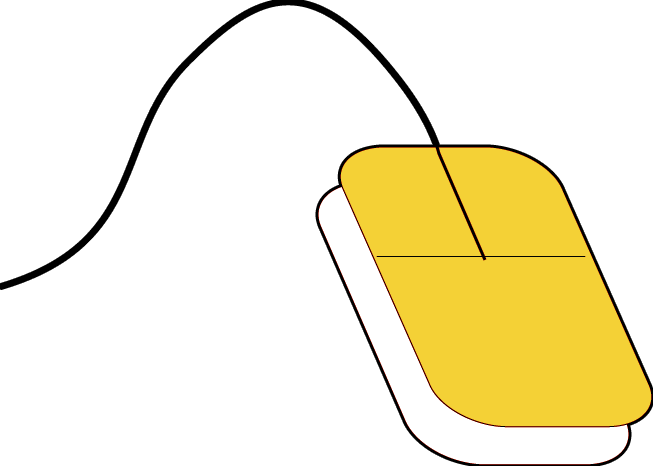 http://www.sabeusa.org
A national advocacy organization directed by people with disabilities that works for full inclusion of people with developmental disabilities.
Board Resource Center (BRC)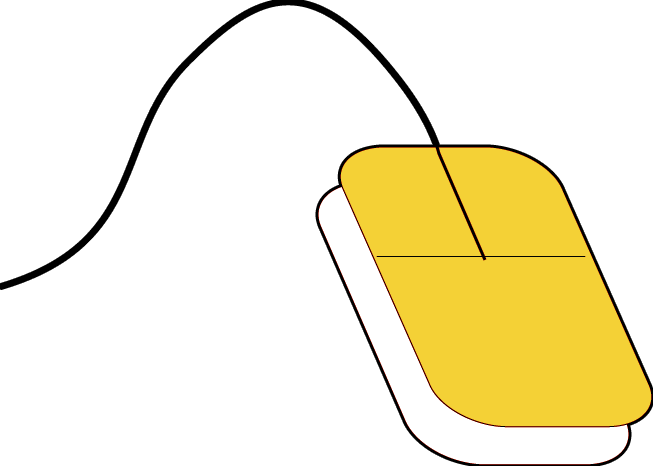 http://www.brcenter.org
The BRC online library provides videos and publications that assist individuals to live quality self-determined lives and contribute to their communities. Resources include emergency preparedness, employment, leadership and community inclusion.