Listed below are additional leadership publications and website links. These have been used by many advocates, community groups, organizations and public agencies to help build skills and expand experience. Only by working together to improve what we do, can we promote basic rights and create the change we need.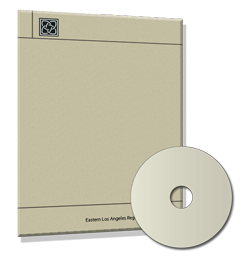 Click to go to publications page.

 Click to go to the links page.