Loading the Player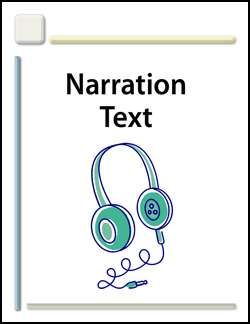 Spanish
Chinese
Welcome
The Council's governing role is similar to that of a Board of Directors of a nonprofit organization. With a clear purpose and policies that direct our activities, the Council carries out its mission to meet the needs of the public. The Council draws its authority from federal and state law, as well as from the many Californians we serve, making it accountable to communities across the state.
While responsibilities of the Council may seem complicated, the Boards for All webcast training series is an easy-to-understand way to learn about the functions of an effective Council or Board. By viewing the videos on these web pages, you will find key information about duties of a governing body, its committees and individual members. Our video series is provided as a plain language tool for a range of organizations, from self-advocacy groups, to large agencies and advisory committees.
We hope you will take this opportunity to learn about boardsmanship and get involved. You can make a difference in your community.
Leroy Shipp, Council Chairperson
Carol J. Risley, Executive Director 2012
The series is divided into five segments, each with a short video and worksheet on the following topic areas.
| | |
| --- | --- |
| Chinese: PDF Text Only | Chinese: PDF Text Only |