Board of Directors
Loading the Player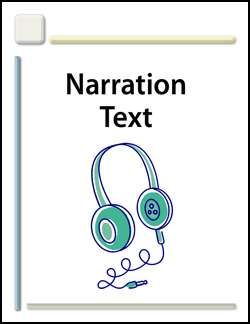 Spanish
Chinese
Video #1 introduces basic functions of a governing body that oversees a nonprofit organization as it carries out its mission. Because a board of directors is legally and financially responsible for how the organization operates, members have many responsibilities and are critical decision makers. They must be informed and make sure their organization is meeting the needs of the community it serves.
At the end of this video, you will automatically be returned to the main screen. Look for Worksheet #1 "Boardsmanship." Click on the icon. A PDF document will open, please complete the questions. When finished, save to your computer and/or print a copy.
Complete the companion worksheet
To view the next video,
"Role of Board Members,"
click Video #2.