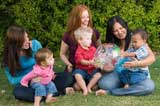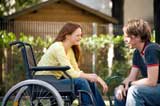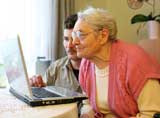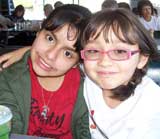 Families and Community Building
BRC with their partner, The SCILS Group, assists families with creating their own plans for their children's future. The team supports both families and organizations to cultivate community relationships, alliances and resources that enhance inclusive living and participation in activities available to all community members. The training and accessible tools that families use to identify interests and determine services promote self-direction and autonomy. With guided facilitation, families learn about and apply principles of person-centered thinking and planning to take charge and create natural supports in their communities.
Over a twenty-five year period, BRC with The SCILS Group developed a parent collaboration and education series "Partners in Community Inclusion" (PCI). Numerous schools in both California and Texas along with Regional Centers and parent support groups participated in the development, testing and final tools and training sequence.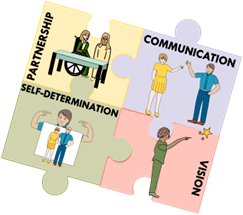 PCI is a facilitated parent group model, dedicated to achieving meaningful community opportunities for children and transition age youth with disabilities. Parents develop an inclusion vision guided by their values that directs the supports needed to achieve increased community participation, gainful employment and self-determination.
Our education and social worker team includes experience as teachers, Head of School and inclusion expertise.